Introducing Gerrit Speek, born in the north of the Netherlands, now living central-east (Achterhoek). Happy owner of a lot of free time and enough hobbies: motorcycling navigation equipment obd genealogy. And of course traveling, favorites are France, Iceland, Scotland, Portugal, Botswana, Zambia.
Send a message | no slang words | e-mail can be encripted |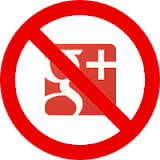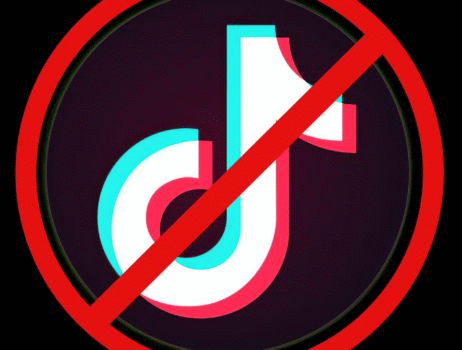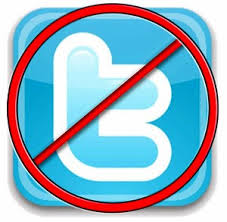 I don't like/join the 'social network service'. So you will not find me at Hyves, Facebook, LinkedIn, Netlog, Google+, Pinterest, Tagged, Myspace, Instagram, TikTok, Twitter etc. Partly because those media sometimes do have a different view on privacy then I have, and because of the fact that all your 'friends' can read all the messages. If I want to see someone than I'll visit him/here, or call, or sms/whatsapp/signal, or send an e-mail.
It's never too late to have a happy childhood.
Enjoy your life, otherwise your legatees will do it.